Extraordinary gabion waterfall which fits every garden. It provides amazing view especially in bigger areas. Water system, which is contained inside, improves our mood and the sound of water helps you to relax easily. Our gabion waterfall meets the expectations of clinets who enjoy spending their time outdoors. We also offer waterfalls in smaller sizes.
Specifications
Height
170 cm
Width
100 cm
Depth
50 cm
Note! We don't provide stone filling for gabions.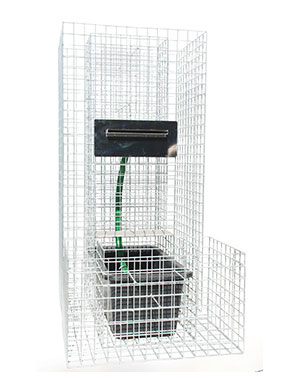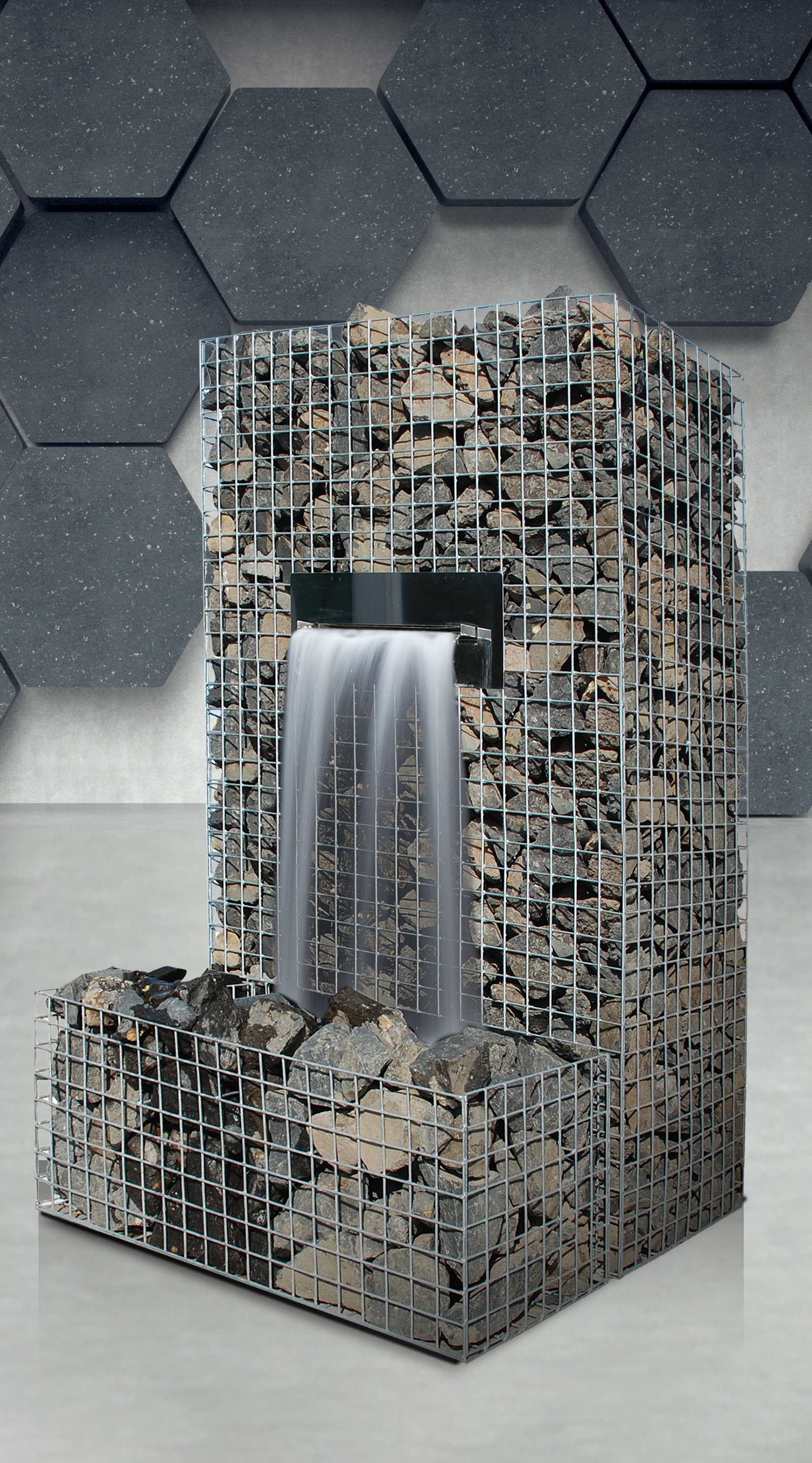 Trimet working hours
Monday - Friday
7.00 a.m. - 3.00 p.m.
Trimet company data
Trimet Spółka Jawna August, Bąk
Address: ul. Tartaczna 14, 26-600 Radom
NIP: 796-10-07-Q231