Gabion waterfall for gardens, combines both unique appearance and simple design. Due to optimal size, our gabions make perfect fit for smaller and bigger areas. Waterfall in your garden will give it an unique look. It also comes in a bigger size.
Specifications
Height
140 cm
Width
70 cm
Depth
50 cm
Note! We don't provide stone filling for gabions.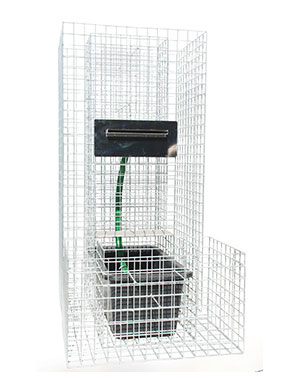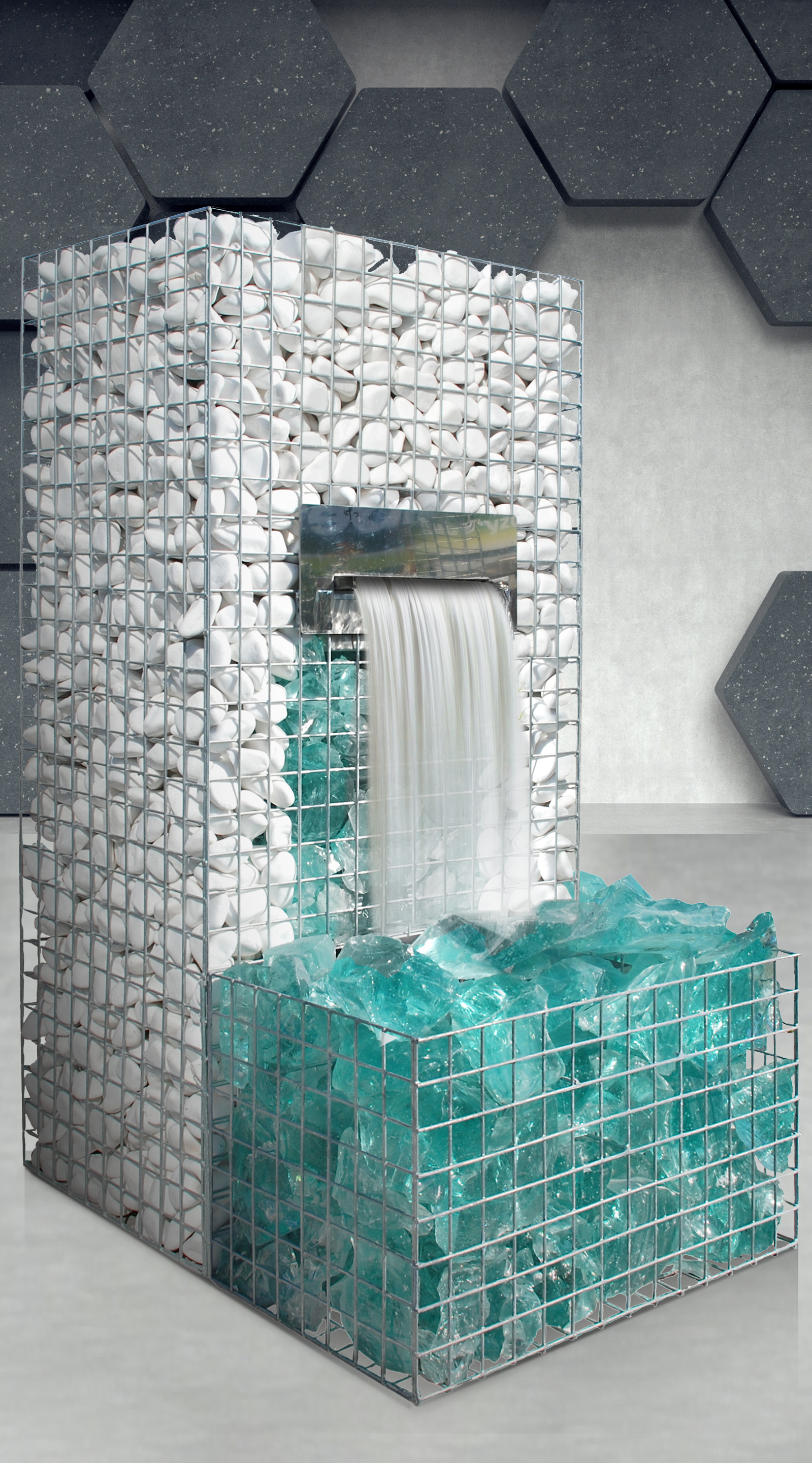 Trimet working hours
Monday - Friday
7.00 a.m. - 3.00 p.m.
Trimet company data
Trimet Spółka Jawna August, Bąk
Address: ul. Tartaczna 14, 26-600 Radom
NIP: 796-10-07-Q231