Stable gabion table can support the weight of many different dishes. This table is perfect for dining with family and friends or for DIY activities. It perfectly fits our KRAS stools and TYBET bench.
Specifications
Height
80 cm
Width
40cm
Depth
110 cm
Note! We don't provide stone filling for gabions.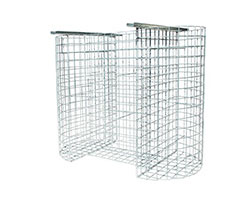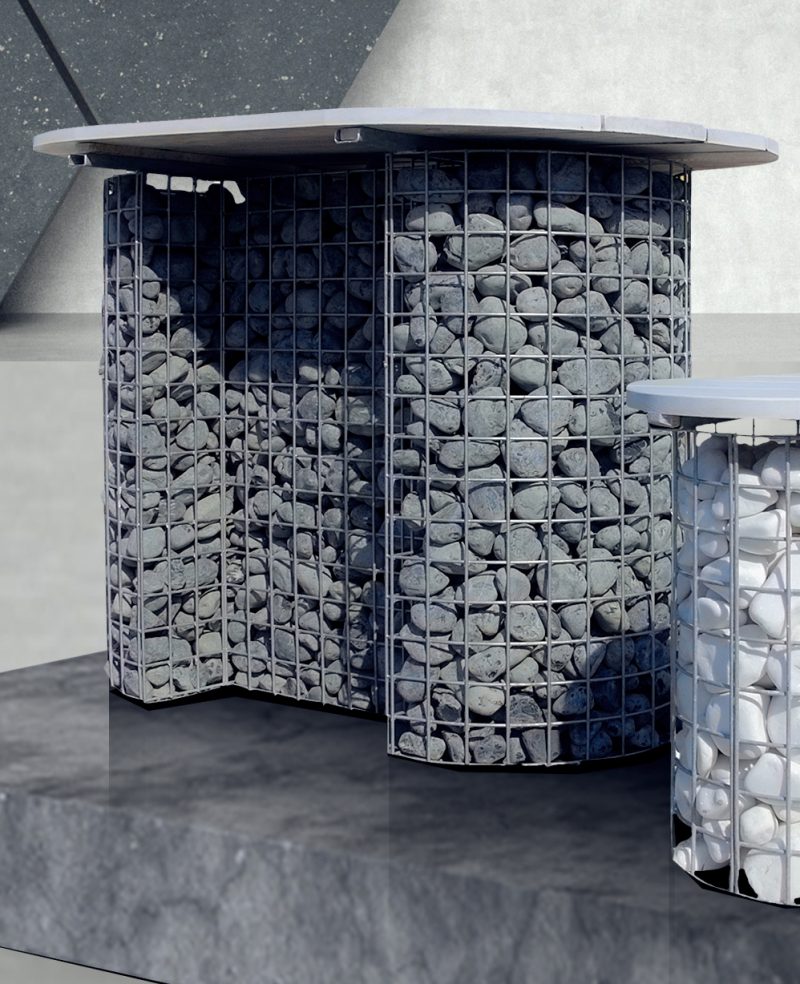 Trimet working hours
Monday - Friday
7.00 a.m. - 3.00 p.m.
Trimet company data
Trimet Spółka Jawna August, Bąk
Address: ul. Tartaczna 14, 26-600 Radom
NIP: 796-10-07-Q231