Stable gabion outdoor stools make perfect and original garden decoration. They can be used in many different ways, e.g. as stools to sit on it or as flowerbeds. Our stools suit perfectly with DEKAN table and TYBET bench. With our gabion furniture you will never have problems with hosting many guests in your garden.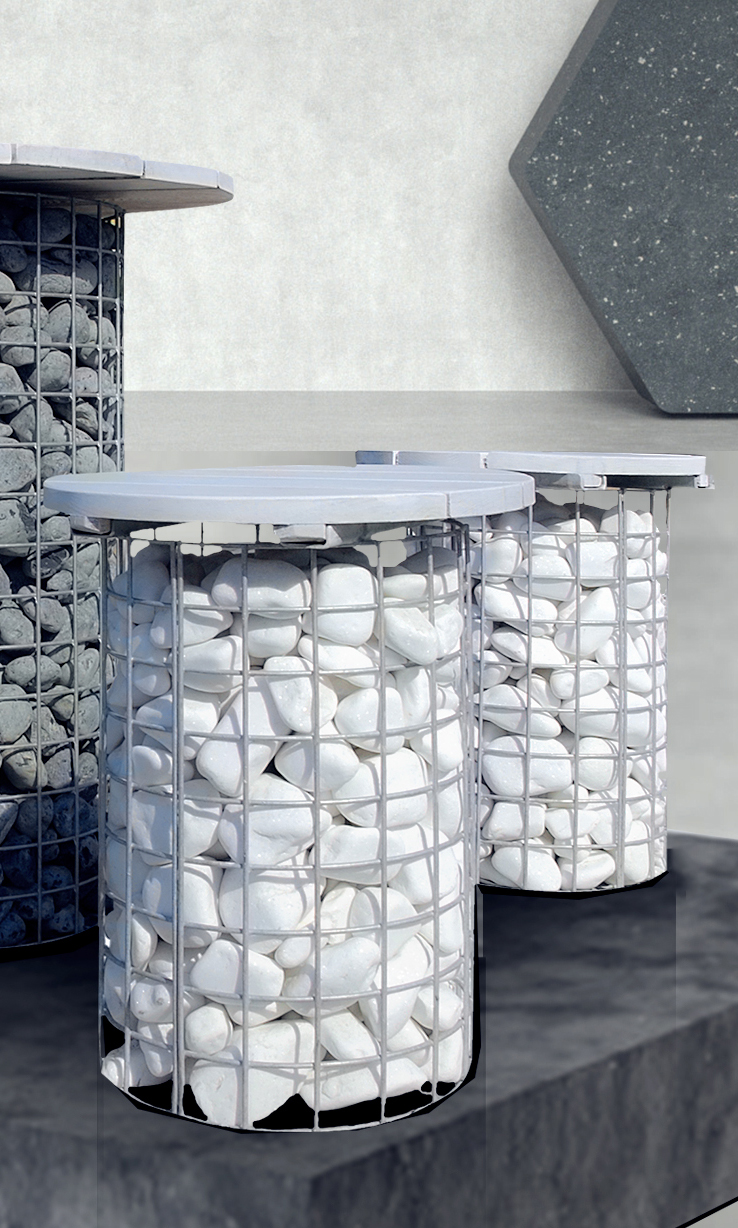 Trimet working hours
Monday - Friday
7.00 a.m. - 3.00 p.m.
Trimet company data
Trimet Spółka Jawna August, Bąk
Address: ul. Tartaczna 14, 26-600 Radom
NIP: 796-10-07-Q231