The biggest gabion fireplace we offer has cuboid shape. It creates unique alternative for barbecue and brick outdoor fireplaces. Grate, chimney and barbecue tray are made of stainless steel, which grants high endurance. We also offer gabion fireplaces in smaller sizes, which are perfect for smaller areas.
Specifications
Height
170 cm
Width
100 cm
Depth
50 cm
Note! We don't provide stone filling for gabions.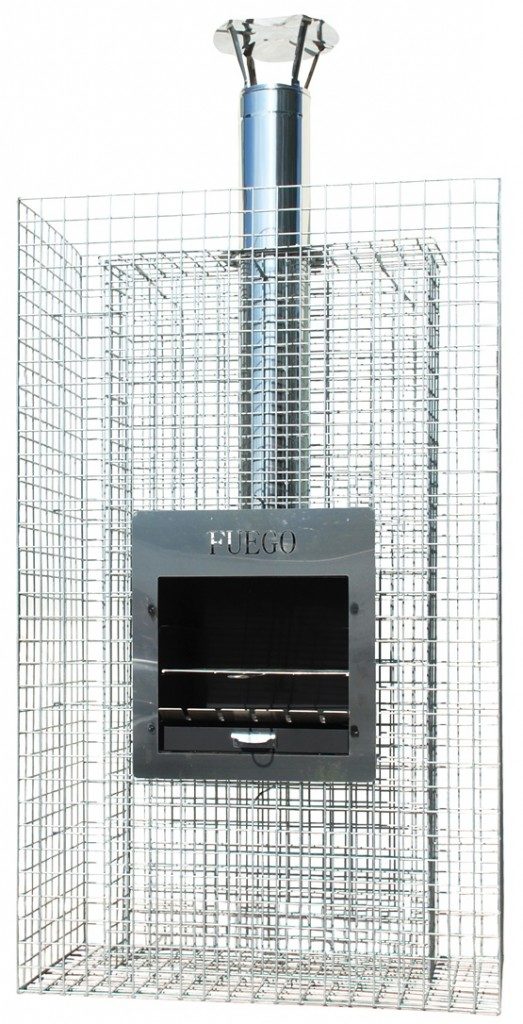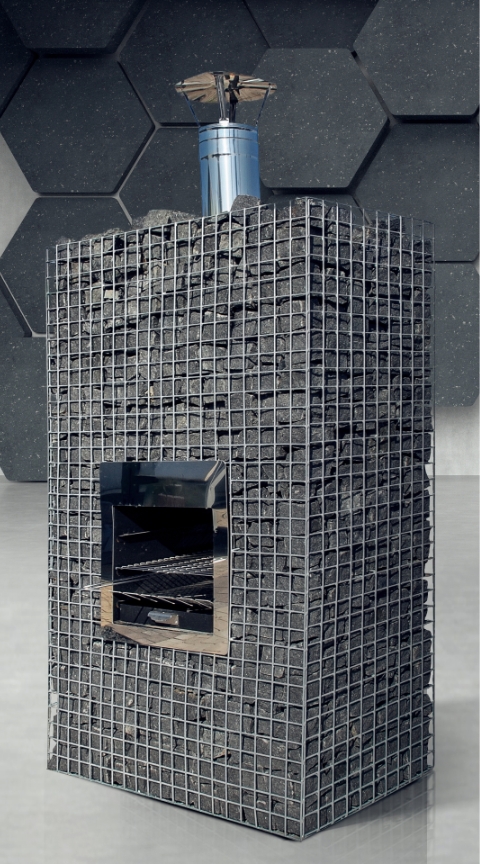 Trimet working hours
Monday - Friday
7.00 a.m. - 3.00 p.m.
Trimet company data
Trimet Spółka Jawna August, Bąk
Address: ul. Tartaczna 14, 26-600 Radom
NIP: 796-10-07-Q231